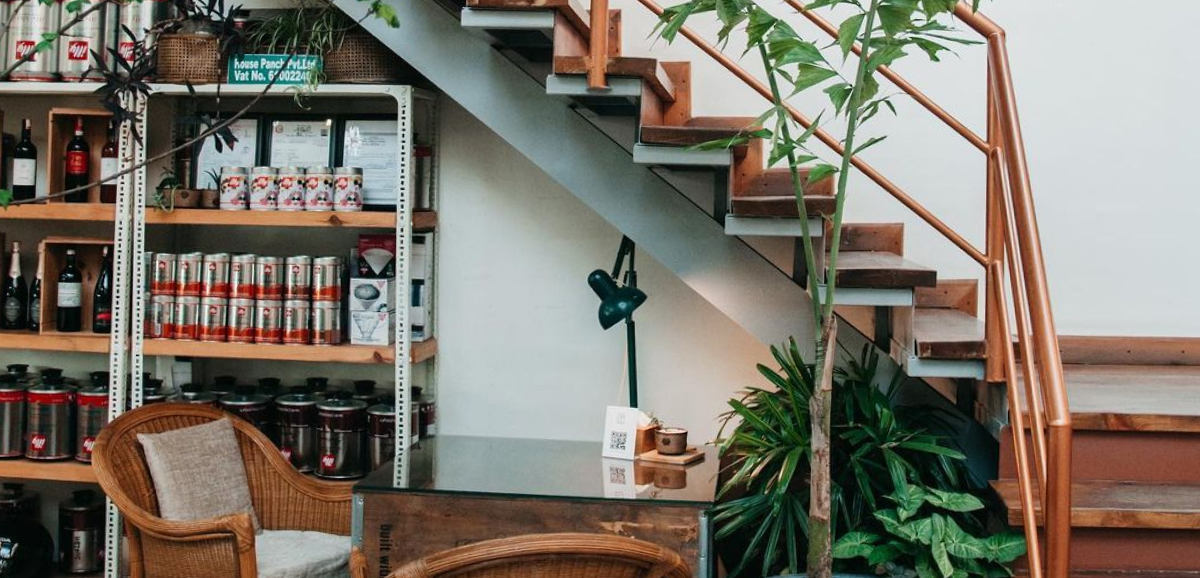 The HOUSE 5 Story
Situated at the heart of Lalitpur, our address is 'घर ५, थाडो धुंगा, ललितपुर', hence the name of our cafe, HOUSE 5. We are obsessively passionate about using the freshest produce and handmade delicacies. Our menu has been lovingly crafted bringing together the best of ingredients and a legendary brunch experience. Aside from brunch, HOUSE 5 Cafe also serves speciality lunch items that ranges from pastas, salads, burgers, wraps and sandwiches.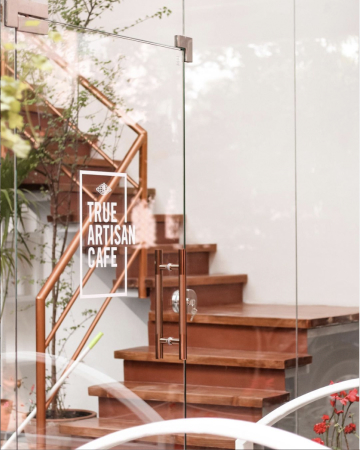 True Artisans Cafe
House 5 welcomes you to the True Artisans Cafe experience. La Marzocco had its beginnings in Florence, Italy, home to some of the most celebrated works of art in the world. La Marzocco holds a world renown reputation for making beautiful, high quality, superbly crafted and uniquely designed espresso machines, with great attention to detail.
Our love for coffee
House 5 offers a unique coffee blend of nine different types of Arabica. A symphony that creates a unique flavour: a perfect balance between sour and bitter taste, a very broad aromatic profile, a prolonged aftertaste.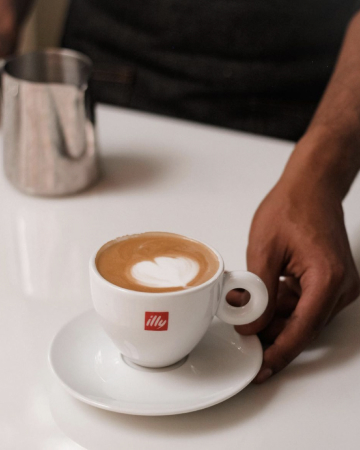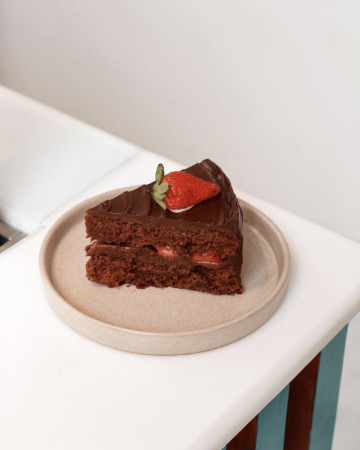 Coffee, Eats and Treats
The textured white walls and copper accents create a decadent atmosphere in which you can enjoy the vibrant and colourful cuisine critically acclaimed by many. Mixing Italian traditions with innovative techniques, HOUSE 5 presents a modern cuisine with Gourmet Sandwiches, Pasta and Sweet Treats.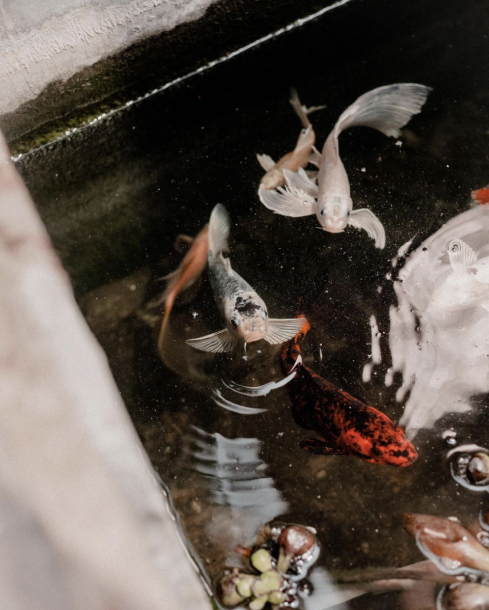 Your Local Green Oasis
Take a wander & explore our green oasis when you visit. At HOUSE 5, you will be welcomed with thoughtfully detailed interiors, lush surroundings, friendly relaxed service and zen environment. HOUSE 5 Cafe is the place for hearty brunches and lazy afternoon teas, romantic dates and friendly celebrations in beautiful surroundings. Our architecture is inspired by the Japandi design which is the combination of Scandinavian functionality and Japanese rustic minimalism to create a feeling of art, nature, and simplicity. This fusion creates the perfect blend of function and form, highlighting focus on bright spaces, and light colors.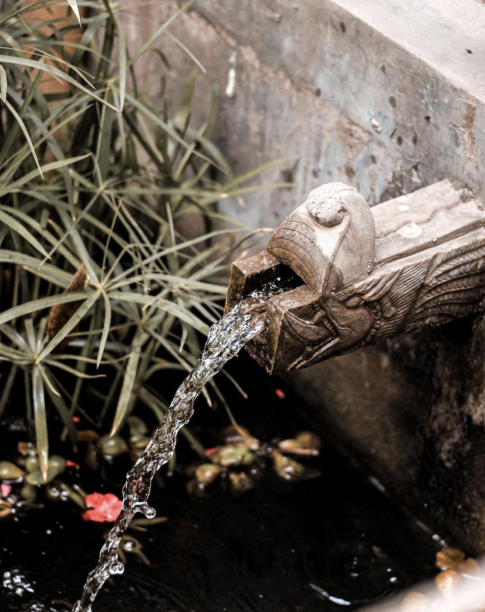 VISIT US AT